Queen's Coronation in 1953
1953 marked a pivotal moment in the history of British television as 20 million British viewers gathered around 2.7 million TV sets to witness the coronation of Queen Elizabeth II. BBC television opened earlier than usual, at 9.15am, to allow people to resolve their aerial issues and around 2 million people gathered in town-halls, hospitals and churches – any place which housed a suitable screen from which to view the coronation proceedings.
The coronation itself was a watershed moment for TV and became the first filmed event ever watched by the masses. Furthermore, by 1953 television had accumulated thousands of broadcasting hours and record numbers of licences (between 1949 and 1951 the number grew from 126,000 to 763,000 licenses) but it was the coronation which sparked an accelerated uptake of TV sets that would extend to 3.2 millions homes by 1954. The coronation ceremony became so immensely popular that people from around the world wanted to witness the event and thus the broadcast was made available in 44 languages.
The coronation altered attitudes within the British monarchy itself; the royal family had resisted previous opportunities to appear in front of television cameras. Just four years later, Queen Elizabeth would change television again with the first televised royal Christmas broadcast – something of a cultural mainstay to this day. Later royal weddings also became part of the televised social repertoire. Charles and Diana's Wedding was broadcast to a global TV audience of 750 million people and Will and Kate's Wedding to an estimated 2 billion people in more than 180 countries – and was covered by more than 8,500 journalists. The meteoric rise in the number of people clamouring to watch royal proceedings on their television screens demonstrates how viewing habits have changed over the years and the significant role big events such as the coronation have played in it.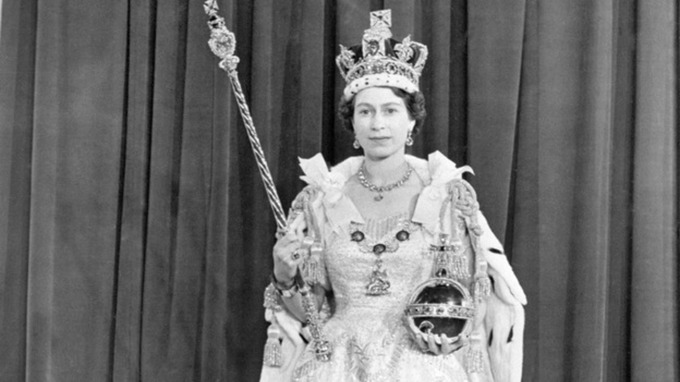 Queen Elizabeth II during the Coronation
Image courtesy of http://news.images.itv.com/image/file/737606/stream_img.jpg
https://www.platformcomms.com/wp-content/uploads/platform-communications-views.png
600
600
Platform Team
/wp-content/uploads/platform-communications-logo-niagara.png
Platform Team
2016-11-23 16:58:00
2017-02-25 16:53:42
Queen's Coronation in 1953